Adventurous tourists have non-ending experiences in Oman. The entire land is full of adventure. You can opt for snorkelling in Daymaniyat Islands or cruise through the Musandam Peninsula. Exploring Majlis Al Jinn, the largest cave chamber in the world, is another experience for a tourist. After a day-long experience of thrilling activities, you can camp under the twinkling stars in the A'Sharqiyah Sands. As adventure is at the heart of every traveller, an Oman visa is a must to be one with them. Now, let's have a look at the activities available in this country.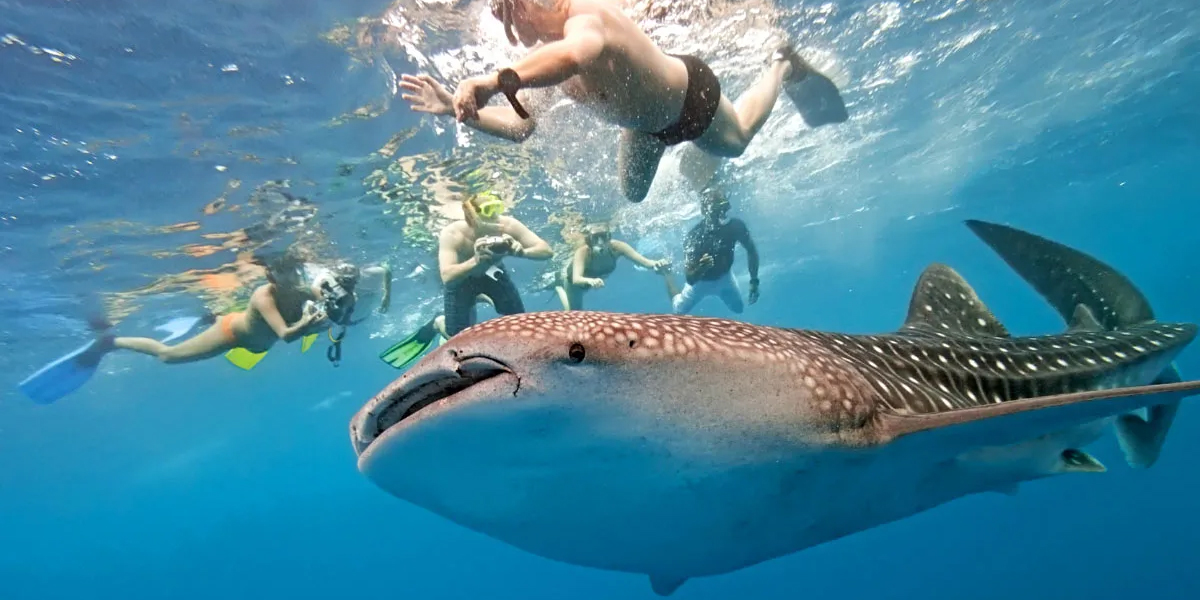 Snorkel with sharks in the Damaniyat Islands
Just a short distance away from Muscat, Damaniyat is a group of 9 islands lying off the Gulf coast. Surrounded by shallow coves and mesmerising beaches, the islands offer diverse wildlife both above and below water.
Damaniyat has an abundance of sea turtles, sharks and coral reefs, which make it an ideal place for snorkelling and scuba diving. The best season for spotting whale sharks is from September to November. Approach us for an Oman visit visa and have an amazing experience with this activity.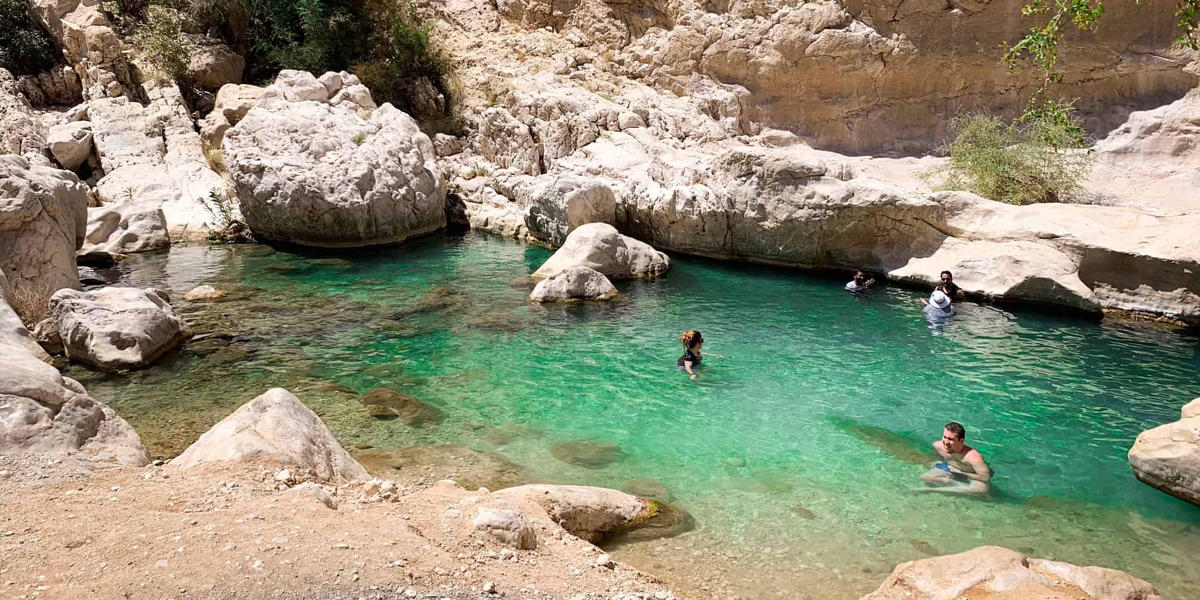 Swim and enjoy a picnic in Wadi Bani Khalid
Located in the eastern part of the Hajar Mountains, Wadi Bani Khalid is Oman's most beautiful wadi. This valley is known for its emerald waters, plentiful waterfalls, fascinating rocks, green vegetation and much more.
The water in the natural pools of Wadi Bani Khalid flows throughout the year. So, it is regarded as the most fitting picnic as well as a swimming spot. Hiking to the farthest pools is another thrilling adventure in Oman.
Read More: Wadis in Oman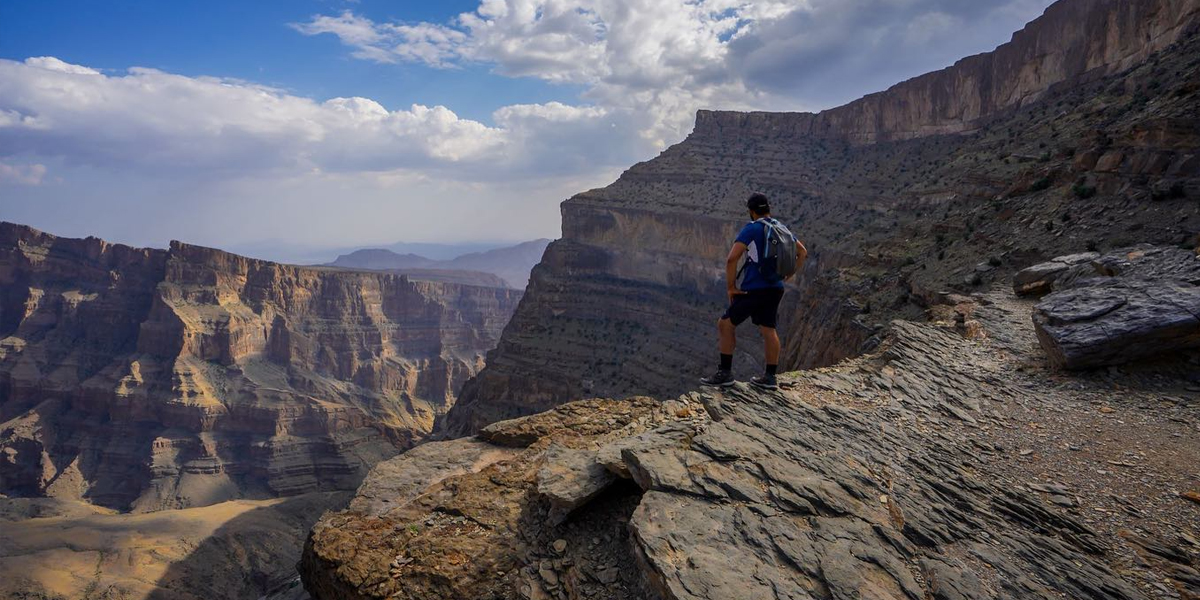 Hike through Oman's Grand Canyon
If sufficient time is at your disposal, you can choose to visit Wadi Ghul, commonly referred to as Oman's Grand Canyon. The views of Wadi Ghul from Jebel Shams, Oman's highest peak, will hold your breath for a while.
There is a dazzling array of trekking paths, including the longest one that leads to Jebel Shams. The Balcony Walk, about 9.6 km leading to an abandoned village, will make you wonderstruck. In the end, you can relax at the Jebel Shams Resort. Hiking is one of the best outdoor adventure activities in Oman.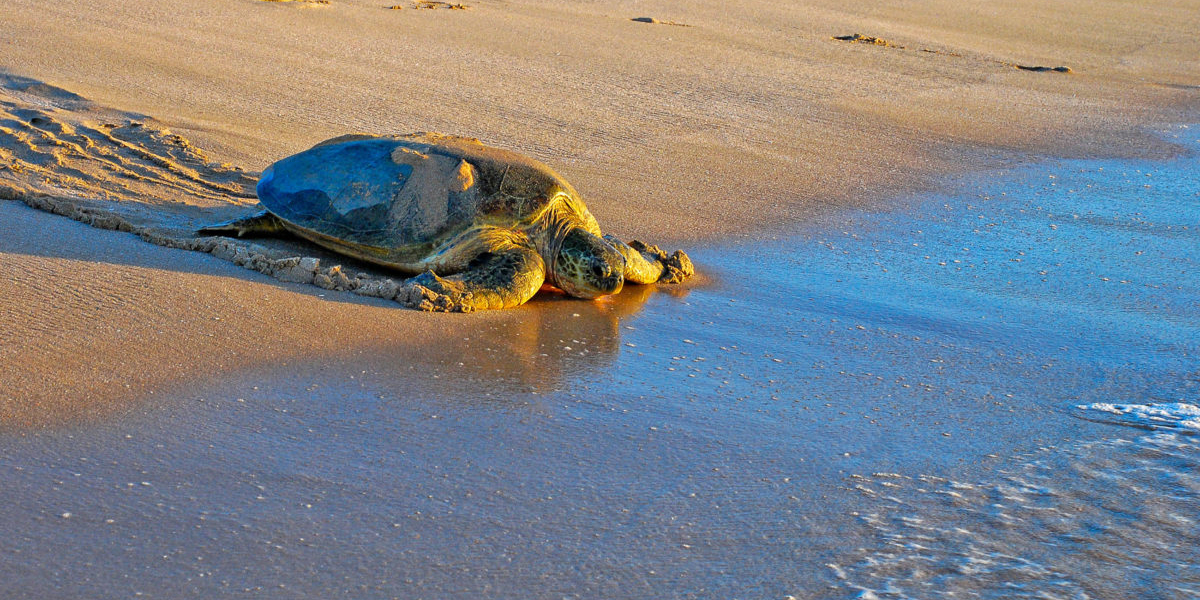 Have sight of turtles hatching at Ras Al Jinz
Getting glimpses of sea turtles nesting and hatching at Oman's isolated beaches is a sight to behold. Several rare species of sea turtles can be found in Oman. Lying in the eastern part of the Arabian Peninsula, Ras Al Jinz is one of the largest endangered green turtle nesting sites in the Indian Ocean.
As the place has gained global recognition, travellers never step out of the country without visiting here. Witnessing turtles at Ras Al Jinz is one of the crazy things to do in Oman. Indeed, it is an excellent family activity. Another attraction of this place is Ras Al Jinz Turtle Reserve. It is an eco-friendly tented accommodation and a dedicated marine research scientific centre.
Read More: Beaches in Oman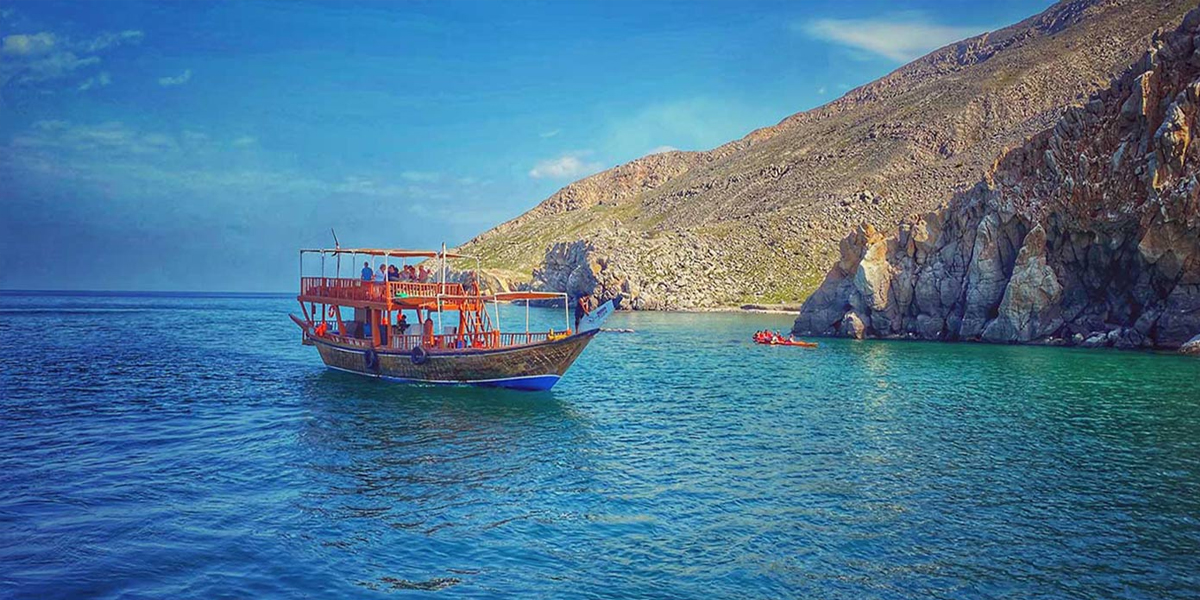 Cruising the Musandam Peninsula
Famous as the "Norway of Arabia", the Musandam Peninsula is a mesmerising exclave on the Hormuz Strait. The site presents breathtaking views of the meandering coastline and crystal-clear waters. In the lap of nature, imagine how cruising will create a bigger perspective in your mind.
This adventure in Oman captivates travellers of all ages, especially nature lovers. Exploring the coastline by dhow boat while capturing a rare view of dolphins and Socotra cormorants is always memorable. Apart from this, you can choose activities like snorkelling, diving, mountainous safari, beach barbeques etc.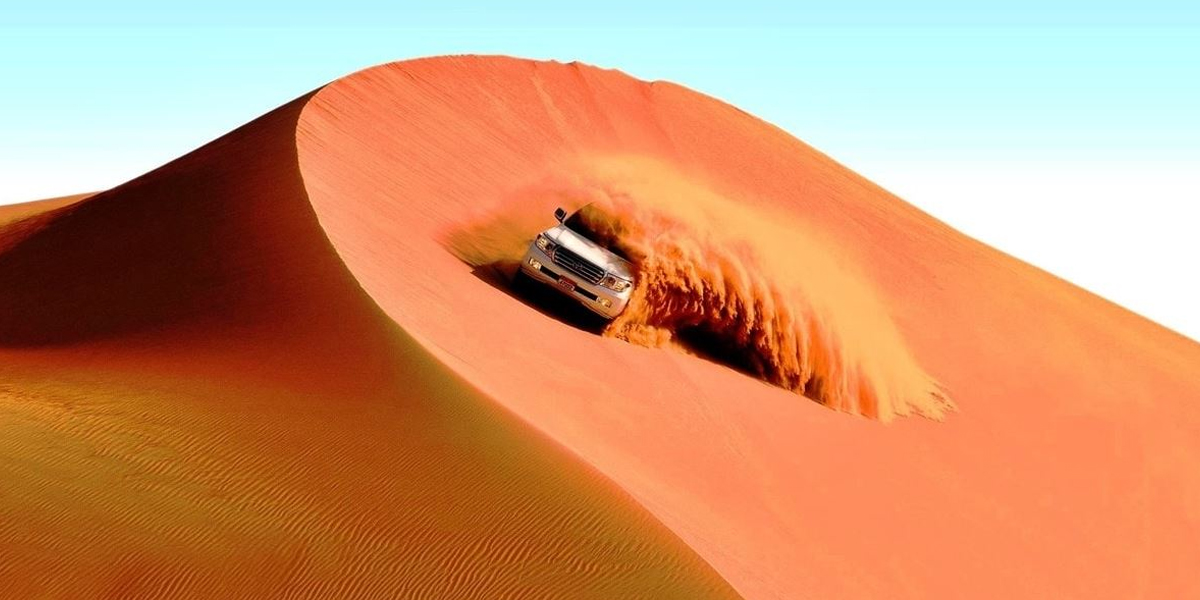 4WD, Stargazing and Storytelling over Dunes of Wahiba Sands
While taking a diversion between Sur and Muscat, you will come across the most amazing Wahiba Sands. Also known as Sharqiya Sands, the place is home to bedouins, prominent sand sports and night camping.
Of all adventures, 4WD or dune bashing is one of the most thrilling activities in Oman. This adventure makes you traverse the endless sea of dunes. You can also camp in the open field under the sky studded with stars. For a bit of twist, the Bedouin tents offer an extraordinary opportunity to indulge in Arabian culture. Camel safari, desert trekking, and sandboarding are other sports not to be missed.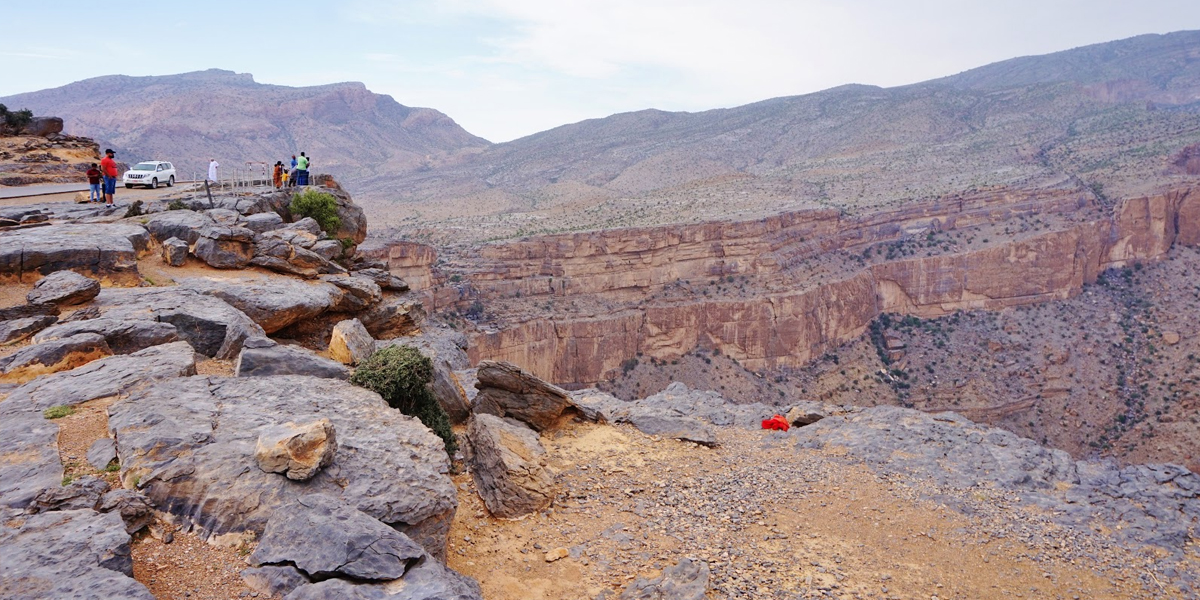 Edge Camping amidst magical views at Wadi Ghul
Renowned as Oman's version of the Grand Canyon, a visit to Wadi Ghul is a feast to travellers' eyes. Whether you are a hiker, rock climber or any other adventurer, the place caters to all your demands. Amidst natural beauty, fresh air, towering mountains and crystal water pools, you can experience oneness with nature.
Camping on the cliff's edge is one of the most amazing things to do in Oman. While lying in the tents, you will feel as if you are interacting with the stars. The appearance of craggy peaks during the sunrise and sunset will create magic in your memory.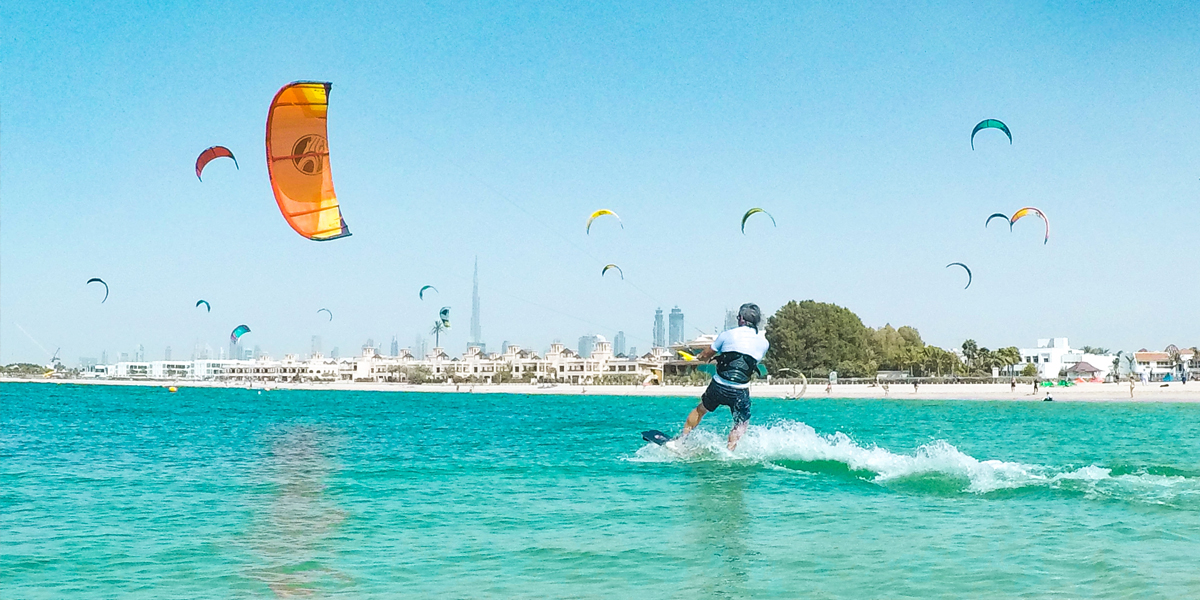 Enjoy Kiteboarding at Al Jazir
To the north of Salalah, you can explore the magnificent lagoon at Al Jazir. It is spread over almost 5 Kms and separated from the open sea by natural vegetation. An excursion between the shallow lagoon and the open sea at the side of the shore is truly a delight for visitors.
Kiteboarding, one of the outdoor activities in Oman, is a major highlight of this spot. Those who are experts in this sport will have a lot of fun. When it comes to beginners, there can be some difficulty in tackling the upward and downward wind. Kiting in Salalah is an unforgettable experience.
Read More: Best Places to Visit in Oman during Winter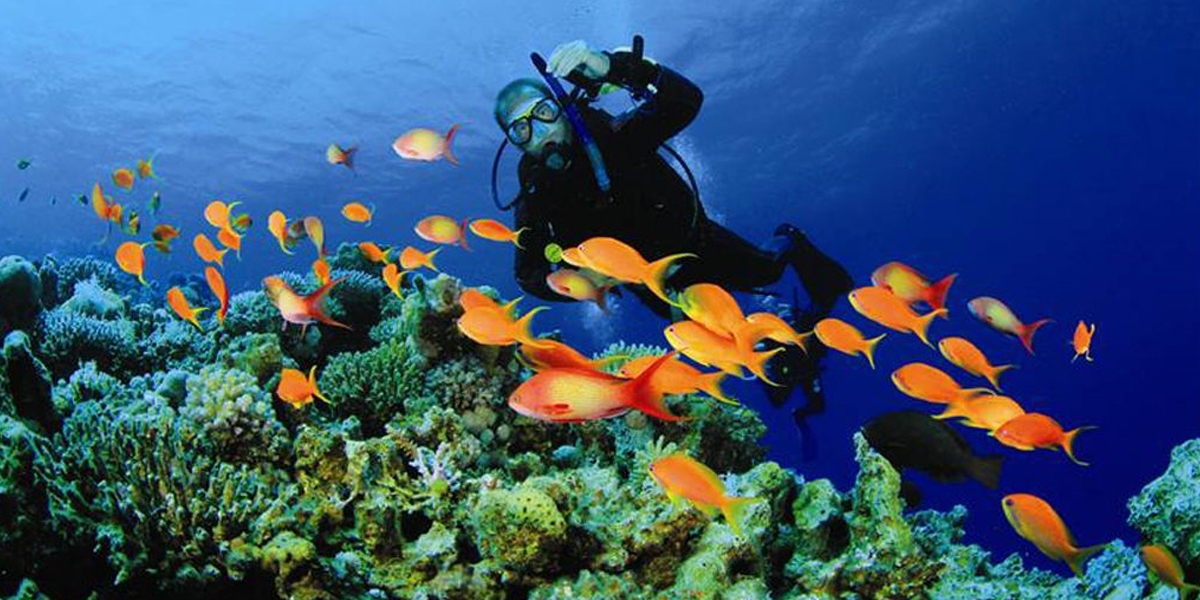 Scuba Diving At Qantab Beach & Bandar Khayran
Nothing is better than Scuba Diving, which acquaints us with the underwater world. Qantab Beach is the most proper place embedded with all facilities for fun and excitement. Among all the adventures, diving is one of the top things to do in Muscat today.
If we talk of Bandar Khayran, it offers to have a beautiful sight of 200 species of fish as well as dozens of corals. Most notably, you will feel wonderstruck at the wreck of Al Munassir. The strange thing regarding this wreck is that an 84-meter-long naval ship was specially sunk in this water to serve as an artificial reef. So, why devoid yourself of this beautiful experience?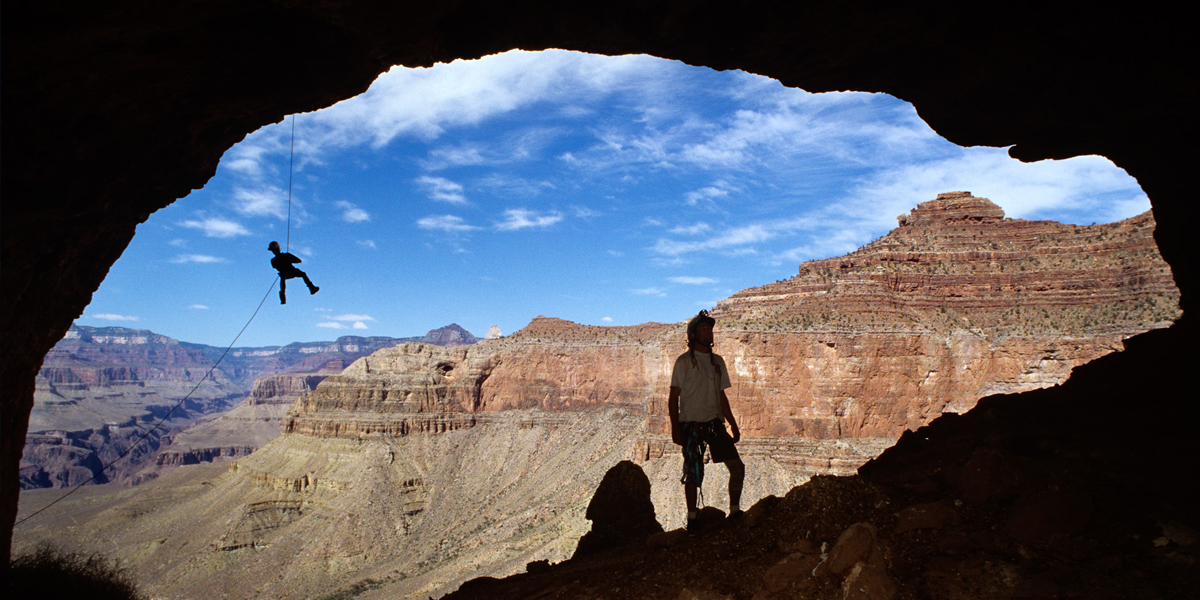 Trek at Tawi Attair Sinkhole
When you head towards the eastern side of Salalah, you will find this eye-catching Tawi Sinkhole. The place is one of the top attractions in Dhofar. You can climb down the sinkhole by trekking the steep track or through rope access. Holding an Oman visa should be your first choice to discover this nature's gift with this activity.
Apart from this, there are two more sinkholes that you must not miss at any cost. These are Shaat Sinkhole and Taqi Sinkhole, also referred to as Tayq or Taeq Sinkhole, respectively. Be sure that all of these sinkholes are a year-round destination. While trekking, you will definitely slip into the everlasting memory of this adventure.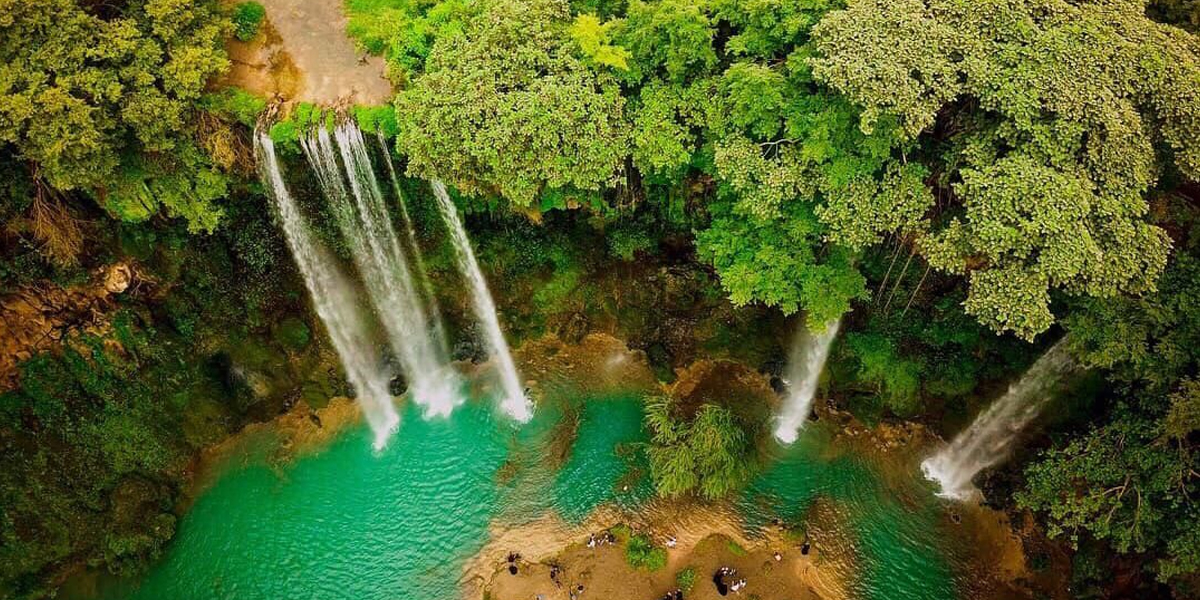 Best time to visit Oman
The most favourable period to visit Oman is from October to April. During this time, the temperature remains moderate and pleasant. Moreover, you can capture the rare sight of turtles at Ras Al Jinz. Although rainfall is observed rarely, you may experience a little during January and February.
We firmly believe that the above-cited outdoor adventure activities in Oman have enticed you. Can you hear that you are getting a call from Oman? Now, the delay should not fall your way. Design a trip for an amazing experience amid this enthralling land packed with adventurous activities. Once you visit the country and explore the adventures, you may plan to extend your vacation. So, be prepared for it!